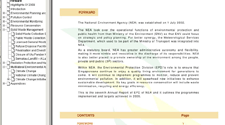 Convert your conference slides, notes, presentations and other handouts into an easy to carry and easy to distribute electronic form stored in USB drives or DVDs.

Electronic copies also have the added advantage of easy search and cross referencing.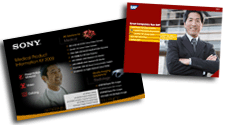 For your conference attendees it is an ideal format to bring home, especially for the business traveller who travels light.